Coronavirus & MBA Admissions: The Latest from Top B-Schools
As the coronavirus causes travel to decrease and institutions to close their doors, business schools around the world are adapting quickly and adjusting their MBA admissions process, especially regarding networking and on-campus events. (For information on the MBA admissions process and tips to stay on track while completing your applications, check out our free MBA Admissions Video Library.)
Several schools have issued statements that they will suspend campus tours and other in-person information sessions.
Starting on 16 March 2020, and given the guidance prohibiting gatherings, we will stop holding our campus tours, information sessions, and in person class visits. […] We love to showcase our campus and especially the case method learning model, so we have a few options for you to do that virtually.

– Harvard Business School
"In response to COVID-19 and in accordance with recently released guidelines from federal and county agencies, all On-Campus Information Sessions, Class Visits, Stanford GSB Tours, and Chats with Students have been canceled until further notice."

– Stanford Graduate School of Business
"In light of the COVID-19 outbreak and University of Pennsylvania event restrictions, all in-person MBA Admissions events have been cancelled through Spring 2020."

– The Wharton School, University of Pennsylvania
"In accordance with recommendations from the CDC and local agencies, all On-Campus and Off-Campus events have been cancelled until at least April 27, 2020. […] During this time, we would love to connect with you through our virtual events. We look forward to welcoming you to campus or hosting you in your city in the future."

– Kellogg School of Management, Northwestern University
Usually, we stress to our clients the importance of campus visits and in-person networking. Alas, with physical admissions-information sessions and networking forced to migrate online, you will likely have to do much of your business school research and reach out virtually, from your own home. This means you must be diligent about your efforts towards the MBA admissions process, amidst the working-from-home scenario.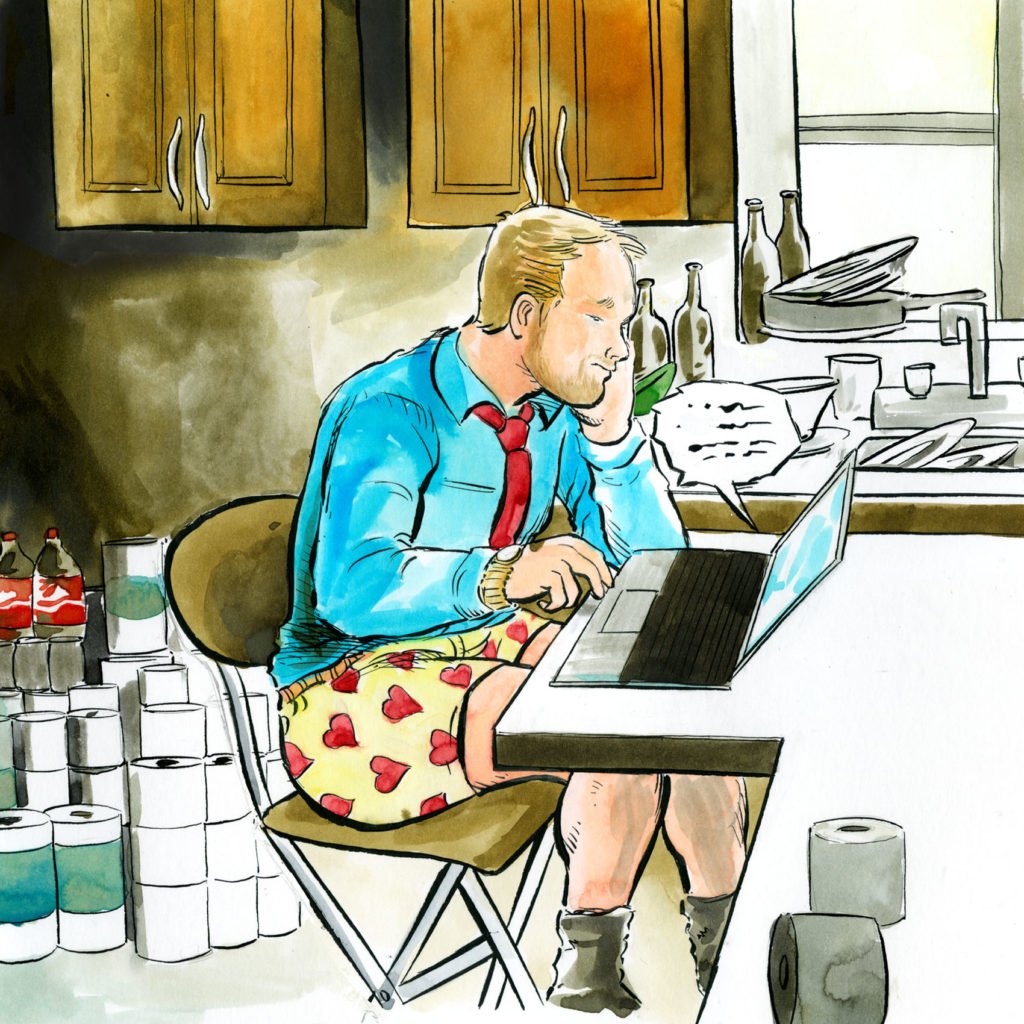 Below, you can find links to the information provided by the schools on the coronavirus and measures being taken, as well as useful resources for each school (e.g., links to virtual admissions events and online webinars).