Coronavirus & MBA Admissions: The Latest from Top B-Schools
As the coronavirus causes travel to decrease and institutions to close their doors, business schools around the world are adapting quickly and adjusting their MBA admissions process, especially regarding networking and on-campus events. (For information on the MBA admissions process and tips to stay on track while completing your applications, check out our MBA Admissions Video Library.)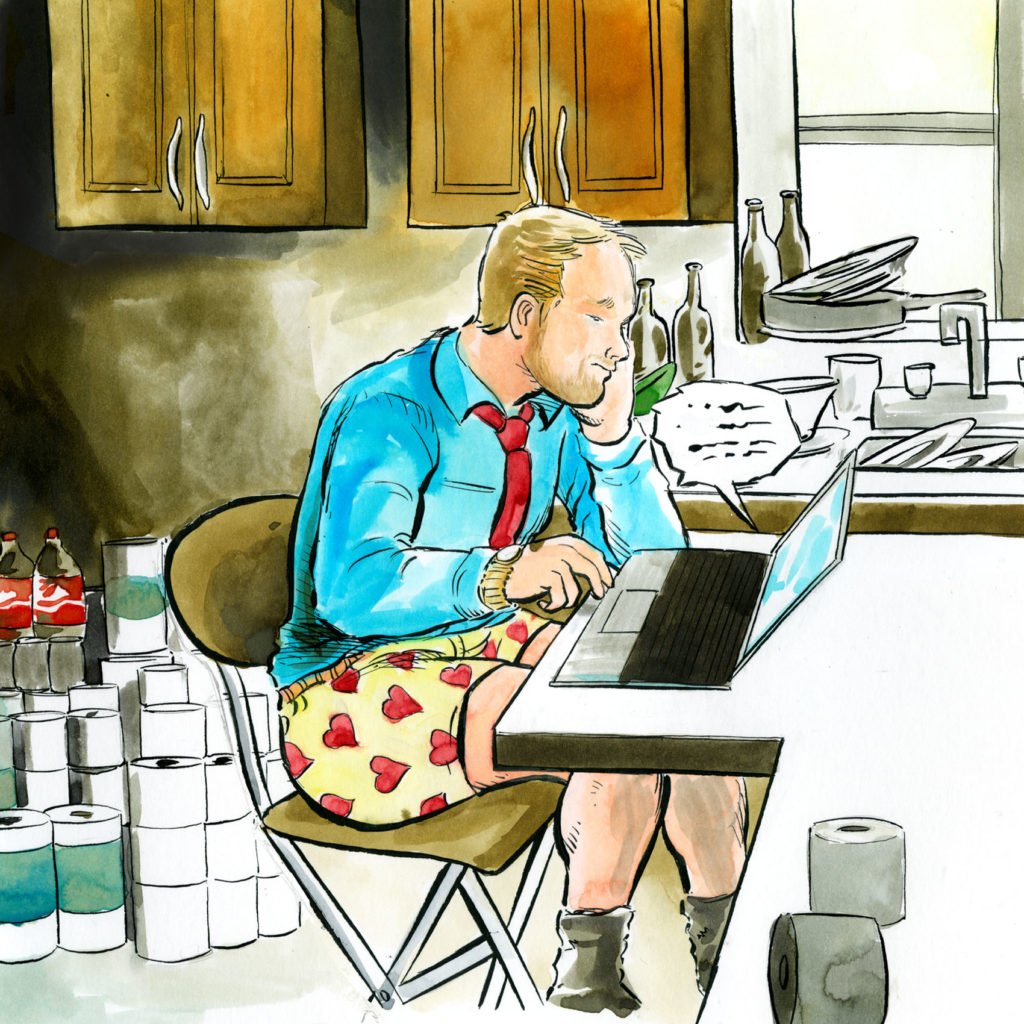 Several schools have issued statements that they will suspend campus tours and other in-person information sessions.
"For the summer and during the initial phases of reopening in Massachusetts, visitors and guests are strongly discouraged. Our focus is on welcoming students, faculty, and staff back to campus. Prospective student tours and classroom visits have been postponed until further notice."

– Harvard Business School
"All On-Campus Information Sessions, Class Visits, Stanford GSB Tours, and in-person Chats with Students have been canceled until further notice since our campus is now closed to visitors. We have online alternatives for Information Sessions, Campus Tours and Student Chats, and new online offerings will continue to be added. Please register to Stay in Touch with us to get the latest news about future events, including virtual opportunities. You can also visit MBA Admission events for up-to-date information about events."

– Stanford Graduate School of Business
"In light of the COVID-19 outbreak and University of Pennsylvania event restrictions, all in-person MBA Admissions events have been cancelled through Spring 2020. As we learn more about the response to COVID-19, we may replace in-person interviews with virtual Team-Based Discussions and interviews."

– The Wharton School, University of Pennsylvania
"With no campus/classroom visits due to COVID-19, we are bringing Kellogg to you through a series of videos–featuring students, faculty and staff, as well as a tour of our flagship building, the Global Hub. Starting in August, applicants will have access to recently recorded videos of classes to get an inside look into the Kellogg class experience. We will be hosting a variety of  virtual events, and the interviews will be virtual this year."

– Kellogg School of Management, Northwestern University
"Our campus is currently closed to outside visitors, but that doesn't mean that you can't still explore. Join our admissions directors, staff, and current students for virtual Live Chats to ask questions about a range of topics, join us every Tuesday and Friday for a "virtual visit" with an admissions director, or consider taking our Virtual Tour and connecting with a current student—all of the elements that you'd experience during a visit to the Harper Center."

– University of Chicago, Booth School of Business
Usually we stress to our clients the importance of campus visits and in-person networking. Alas, with physical admissions-information sessions and networking forced to migrate online, you will likely have to do much of your business school research and reach out virtually, from your own home. This means you must be diligent about your efforts towards the MBA admissions process, amidst the working-from-home scenario.
Below, you can find links to the information provided by the schools on the coronavirus and measures being taken, as well as useful resources for each school (e.g., links to virtual admissions events and online webinars).