The GRE—Resources, Tips, and Materials
If you're studying for the GRE, most of your time should be spent refreshing to materials, taking practice tests, and improving your score.
That's why we've gathered all the information and resources you'll need to get your best GRE score.
If you're wondering "What is a good GRE score?", you should know that there is no one answer to this question: all graduate schools have different GRE score expectations for their applicants.
Find answers to common GRE questions, including information on exam content, subject tests, structure, retakes, and more.
Learn more about the GMAT exam and the GRE exam, how they compare with each other, and which option is right for your profile.
We've gathered all the information you need to know about the timing and the GRE, so you can spend those precious hours improving your score instead of worrying about logistics.
Planning your test dates is an important step in preparing for the GRE. Read more about testing options and other practical details in our article, updated for 2023.
Want to know what your GRE score says about your potential on the GMAT? Use this conversion chart (but read our warning first)!
Compare average GRE scores of admitted applicants at the world's leading business schools
We'll delve into the key alterations introduced in the 2023 GRE, understand their implications, and discuss how they might affect prospective test-takers.
The GRE (Graduate Record Examinations) is a standardized test designed to examine your skills in:
Basic arithmetic
Algebra
Geometry
Data analysis
College-level vocabulary
Perhaps more importantly, the GRE tests your ability to analyze and evaluate written materials, solve problems, and think critically.
The GRE is one of the most popular graduate exams in the world, and most US graduate programs accept the GRE as an entry requirement.
Naturally, the GRE is a competitive exam, and sometimes a good GRE score can be the difference between acceptance and rejection at your target grad school.
Book a GRE Strategy Call with Hailey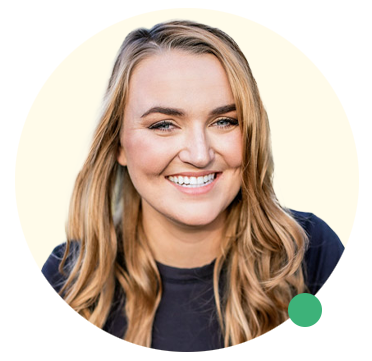 Replies in 24 hours
✓ Get feedback on your profile as a test-taker
✓ Ask questions about strategy, timelines, or the GRE itself
✓ Learn what you need to work on to improve your score
✓ Find out whether you'd be a fit with our private tutoring