College Admissions Consulting
Applying to top colleges is exhilarating—yet the application process can seem designed to overwhelm.
Which colleges can provide you the specific value and network you need? How do you do "better" than straight As? How do you connect your passions and projects to your character? How do you convey real convictions about what you want out of college, and heck, out of the rest of your life?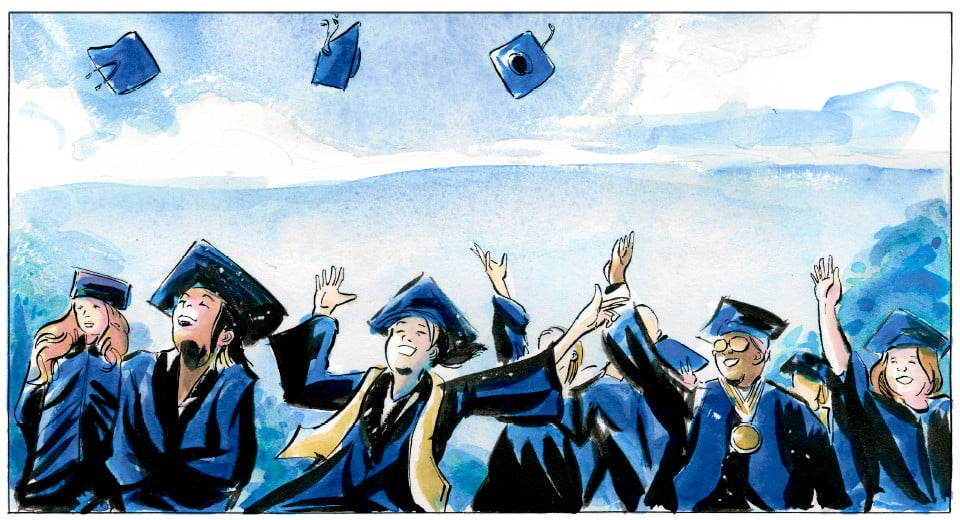 We have helped dozens of college applicants gain entry to the Ivy League and other top universities like Stanford and MIT, and worked with hundreds of successful graduate applicants to the same institutions. Through years in the industry, we've learned some valuable lessons about admissions success and how it influences lifelong success.
To stand out, you've got to prove your commitment, your intention, and your depth to your dream schools. It's crucial that you tell a cohesive story about who you are and who you want to be. This is the story that an admissions officer remembers. And remarkably, this is the type of storytelling you'll need to master to build an extraordinary career.
With Menlo Coaching by your side, you'll benefit from tailored 1-1 guidance that breathes fresh life into your ambitions and opportunities. Get strategic career-oriented mentorship from a consultant who's invested in showcasing your most compelling qualities.
The Only College Admissions Strategy Delivering Lifelong Value
Our consultants are uniquely positioned and specially trained to identify your most meaningful values and goals. We bring no personal bias to our mentorship. Rather, we view your profile from your perspective, the college's perspective, and a hiring firm's perspective — all at once. We capitalize on the right opportunities and address potential pitfalls before they become problems. We prepare you for exceptional professional success, giving you insight into how you can position yourself for high-impact roles in competitive industries like consulting, big tech, finance, and more.
Finally, we ensure steady progress as we work side-by-side to build a singular narrative for your applications. Our personalized yet systematic approach keeps you calm and confident. That way, we put intense effort into your profile without cutting any corners.
What You Get
An authentic application story that is cohesive and unforgettable.
Strategic positioning of your profile to especially appeal to what certain programs are looking for.
A detailed roadmap with a personalized plan for every step in the overwhelming admissions process.
Unlimited development of all application materials: the personal statement, every school essay, and more.
A curated network of opportunities and inspirations to push your activity engagement to the next level.
Why It Matters
Because college admission decisions are no longer just about grades and scores. They're about making an admissions officer your champion in the committee.
Because colleges have distinct identities and are excited to find candidates who match their community vision.
Because applying to college can be crazy stressful and you deserve to be ahead of deadlines, never losing sleep.
Because you'd be amazed at the sweat that goes into crafting words that demand to be read twice.
Because you deserve a mentor who is focused on helping you find new ways to evolve your passions.
Who We Are
Meet some of the admissions and storytelling experts involved in our undergraduate admissions consulting program here at Menlo Coaching.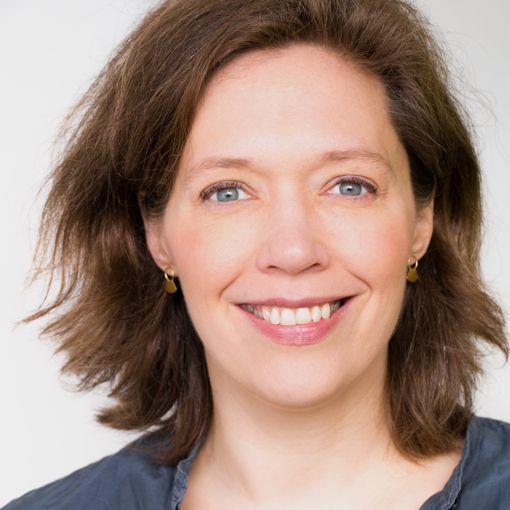 Ph.D. in Classics from the University of Cambridge
Former Stanford postdoc & lecturer in the Humanities
Former consultant at Bain & Co.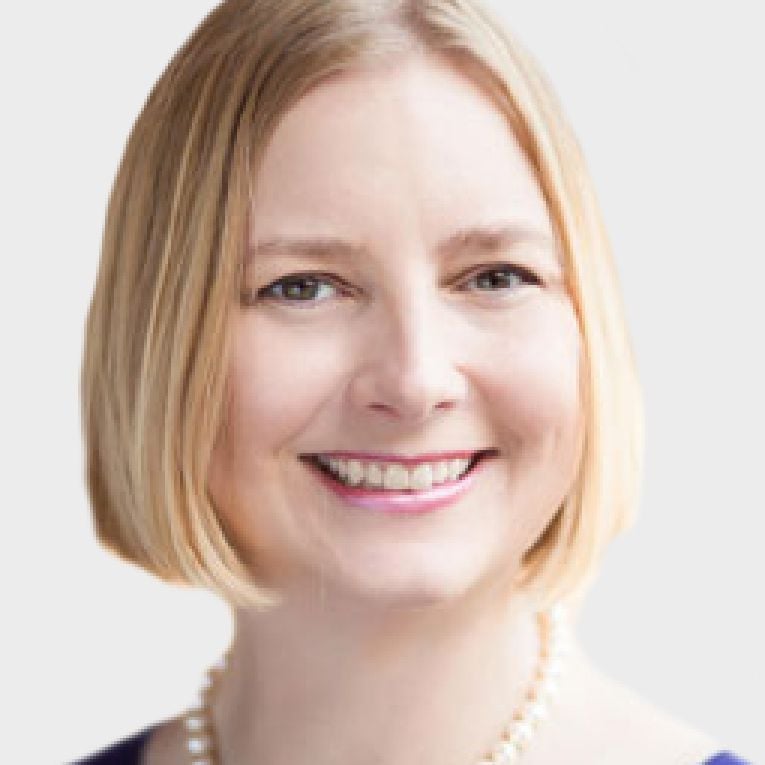 B.A. from Stanford
MPhil student at Oxford
Ph.D. in English from U.C. Berkeley
Former Academic Director at Stanford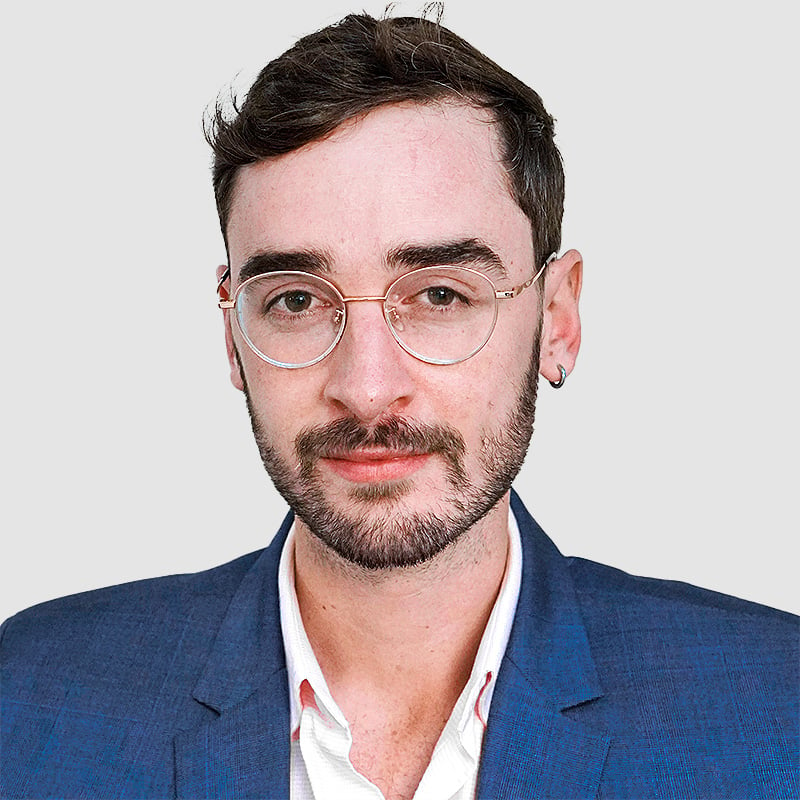 B.A. from Middlebury College
5 years experience in College Admissions consulting
Dozens of clients admitted to T5/10/20 universities
Why Working With Us is Different
We are dedicated mentors
We don't match you with moonlighting part-timers or college students – your consultant is committed full-time to your success.
Your consultant has a robust background in mentorship and the narrative arts.
Your consultant is a story crafter who knows how stories are judged, rather than a story judge turned craftsman (ahem, former Admissions Officers).
Your consultant balances deep industry insight with crafting a story that's authentic to who you are. They care that you submit an application that makes you proud, not just one that gets you accepted.
We believe fiercely in 1-on-1 consulting
Every minute of consulting time is focused on your specific challenges and opportunities as a college applicant.
You have regular conversations with your consultant every two weeks for the entire contract term.
You're not paired with four different "experts" for four different parts of your application. You have a primary point of contact who makes it their purpose to know your profile inside out.
With total long-term access to your consultant, you have exceptional continuity for building a trusting and effective working relationship.
We prepare you for lifelong success
Our distinctive expertise in business grows your potential to launch new projects in diverse fields with intention and confidence.
Many of our consultants have built businesses or worked at world-class firms.
We pride ourselves on helping students start ventures. Whether you're an artist, an engineer, a scientist, or a writer, we can find you problems to solve and markets that need your solutions.
Your consultant knows what companies look for when they hire. They set you up not only for academic success, but for career success – even in the most competitive fields.
What you can expect and when you can expect it
Our one-year timeline of core services provided in every one of our packages.
Phase 1
January-March
Define an ambitious summer plan, including activities & campus visits
Apply for competitive summer programs and opportunities
Develop concepts for Personal Statement and "base" essays
Plan initial school list & application timeline strategy
Determine testing strategy & schedule
Phase 2
April-July
Refine & revise Personal Statement
Develop specific essays for top-choice colleges
Plan & process campus visits
Identify & connect with college influencers
Solicit recommendation letters
Wrap up standardized tests
Develop stories on heritage, community, & curiosity
Phase 3
August-October
Finalize early round school list
Finalize Personal Statement
Finalize top-choice essays & profile positioning
Finalize supplementary materials
Finalize resume and activity list
Finalize recommendation letters – standard & external
Submit early (ED/EA) applications
Begin intensive interview preparation
Phase 4
November-January
Finalize regular decision (RD) school list
Conduct intensive interview preparation
Finalize all supplemental essays for regular decision
Develop & submit supplementary materials and updates
You can sign up for our core program up to 12 months before your primary application deadlines (generally, January of your Senior year) with no change in the package price. We advise joining us even earlier in the process, and we're able to offer tremendous value with expanded services for 9th and 10th graders. We can deliver our full packages flexibly, but when it comes to blood, sweat, and tears, we'd prefer to leave the crying and bleeding to people who are less well-prepared.
What's with the Price?
In case you're wondering if our services are cheap, they're not. You can expect to pay a sum in the low five figures—but we're certain that we're worth every penny. Why?
Our coaches work with a strictly limited number of clients each year.
We're not a factory pumping out cookie-cutter applications and we never take on clients if we are not certain that our service can provide them with game-changing value.
Our service is truly comprehensive
No matter which package you choose, you can trust that we work obsessively on each detail of your core application package. We don't do piecemeal work – we believe so much in our holistic approach that it's the only service we offer.
We're unapologetic about the quality of our work
We've put countless hours into building our expertise: we know the value of our time, and the value of yours. We also know that when you pay a premium, you're fully invested in your outcome – and this has incredible impact on your success.
We're fully invested in our clients, and they know it
Here are a few things former college admissions clients have to say about working with their Menlo coach:
I was naturally not good at writing expressive essays and was intimidated by the American college application process. However, thanks to Jason's great skill and his passion for storytelling, I was able to develop a profile and essays that were organized and coherent. I was even surprised by how I could emphasize my accomplishments, creativity, and academic insights. Jason made me think harder about the things I had done to reveal more of my character, and offered suggestions on how to organize my ideas. Jason's passion and knowledge is a rare attribute in any field, and it helped me a lot to get to where I'm at now.
When I brought my story to Jason, there was something about it that I wasn't happy with, but I couldn't tell what it was. It was amazing how quickly Jason seemed to understand the core message I wanted to communicate to colleges. He was able to help me find connections between my passions and memories that hadn't occurred to me before, and to integrate these connections in a way that felt really authentic. I'm grateful for his thoughtful coaching and couldn't be happier with my results!
G.G.
Bowdoin College Class of '24
Jason, you have helped me so much during my application season – not just academically, but also helped me see life differently through our sharing of stories and perspectives. You have really helped me push myself beyond my boundaries and learn to persist until I reach my goal. Having you as a mentor/advisor/college-counselor for almost a year was such a blessing and is definitely something I've missed. People are lucky to be surrounded by your energy.
Interested?
If you want to work with a capable and caring coach, you're in the right place.
Give us a bit of insight into your background by filling out our College Admissions Calculator, or skip straight to a free phone consultation by booking an appointment below.
We're excited to hear from you soon!