The Ultimate GMAT Preparation Hub
Whether you are enrolled in a GMAT prep course, working with a private tutor, or studying on your own, Menlo Coaching's GMAT prep resources will help guide you through the long and arduous task of preparing for the GMAT. Here you can find links to articles covering topics like the ideal study schedule, GMAT study methods, and an extensive selection of sample problems with answers and analysis from expert GMAT tutor Chris Kane. You can also find more information about Menlo Coaching's tutoring options.
GMAT Study Resources
Choosing when to study for the GMAT exam might be the most important decision in the preparation process. Learn how to build a successful study plan by following the GMAT schedule golden rules.
In this "GMAT Study Guide", GMAT expert Chris Kane lays out the most effective way to approach your exam prep. In fact, the approach explained here comes directly from our own GMAT curriculum.
There are three major ways to study for the GMAT–Self Study, Classes, and Tutors. Which method is best to help you achieve a high GMAT score?

When preparing for the GMAT, it is essential that you use official GMAT practice questions. To practice with official test material–and gain expert advice on how to approach each example problem–check out our pages covering multiple GMAT sample questions and answers.
Although GMAT practice exams are the best way to measure how prepared you are, not every practice exam was created equal. The Graduate Management Admission Test was designed by and for business schools, and it is deliberately created in order to estimate your aptitude for a graduate management program.
Get Free Official GMAT Practice Exams—and find out why these are the only GMAT practice tests you should take to prepare for test day.

GMAT Scores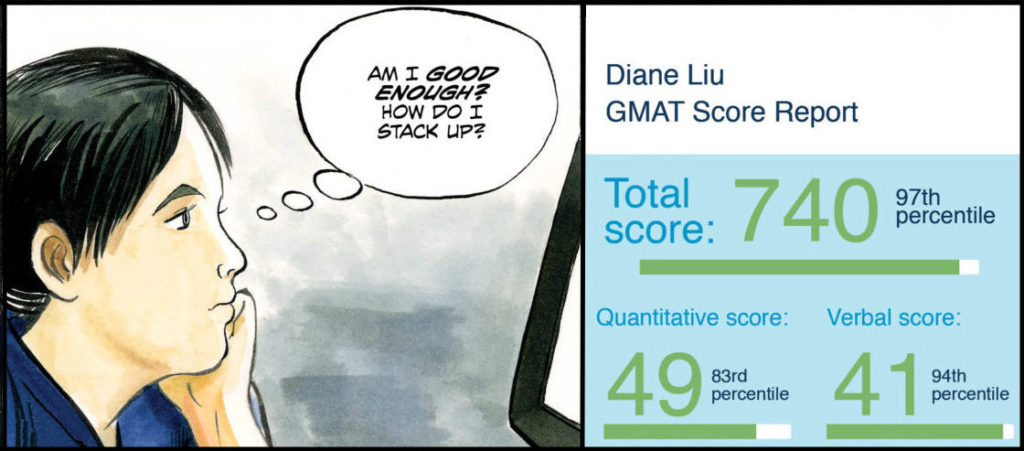 You may be wondering whether your current GMAT score is good enough, or what score you should be aiming for if you haven't yet taken the exam. The answers to these questions depend on a number of factors, including the details of your profile and the overall test scores for a given year. Read Menlo Coaching's articles on GMAT scoring to find out more.
GMAT Tutoring and Courses
A comparison of the best GMAT prep courses in 2023.
---
Faster than self-study and more affordable than private tutoring, our GMAT prep course is designed for students aiming for 700+.
One-on-one GMAT tutoring, delivered online, using official GMAT course materials at your pace, and catering to your specific test-preparation needs.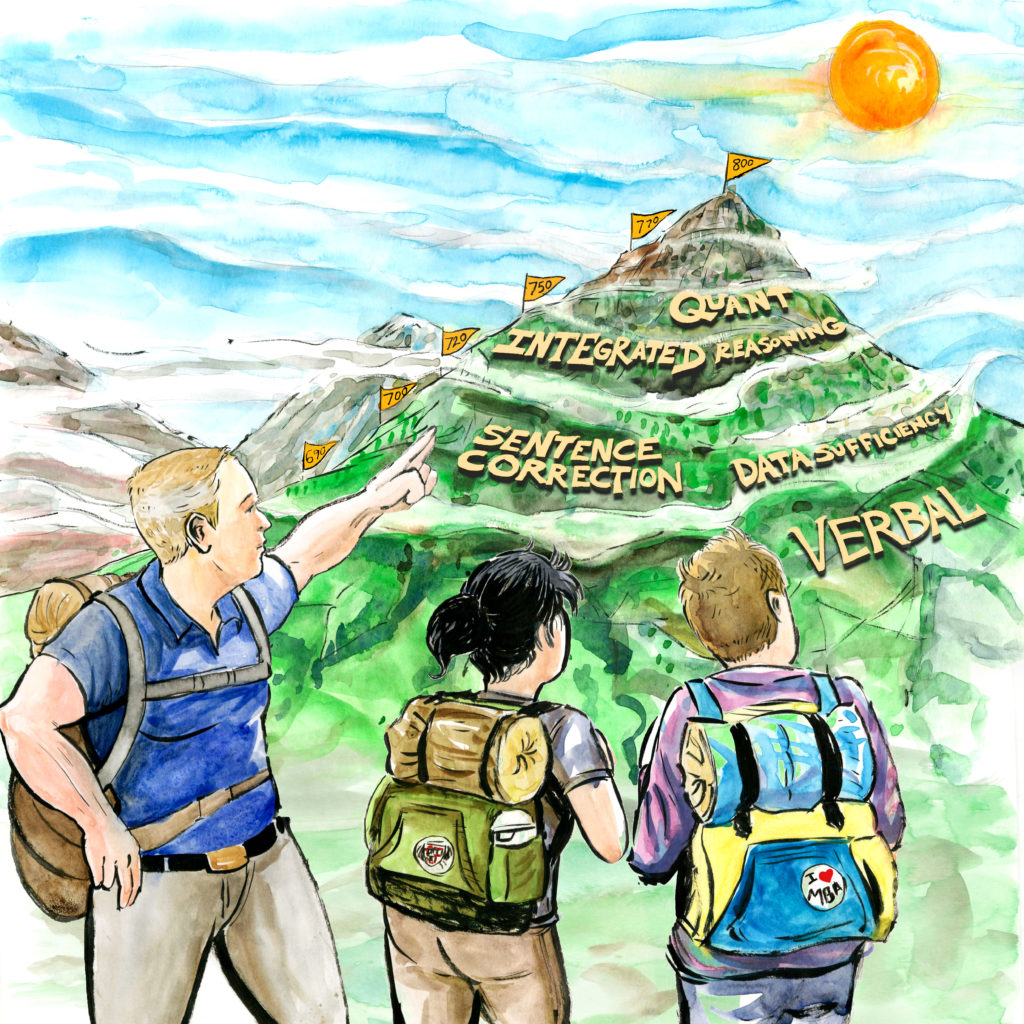 GMAT® is a registered trademark of the Graduate Management Admission Council™. Menlo Coaching is neither endorsed by nor affiliated with GMAC.