The Menlo Coaching Process
You benefit from the convenience of self-paced learning,
combined with the support of regular group meetings and
the personalized focus of unlimited 1-on-1 coaching.
Unlimited Coaching for Your MBA Applications
Although we are serious about planning and scheduling our time together, you won't have to worry about counting hours or finding out you've reached any limits.
When you're working with us, you'll get all the support you need. Period. Whether it's running your practice interview again, or reviewing the 7th draft of your personal essay, we're only an email away.
We went 21 rounds on my résumé before David was finally satisfied with the result. Some of the later topics took less to-and-fro as I got more used to writing, but he never let me submit a less-than-perfect essay, even if I was satisfied with it.
Menlo Coaching Client – Class of 2021
Admitted to London Business School
Personalized Interview Preparation
For some, the most stressful and difficult part of the entire MBA application journey is the face-to-face interview.
Knowing how crucial it is to get this component right, we have developed a rigorous, 3-phase interview preparation process tailored to each of your target schools:
Mock Interviews – Using known past questions and situations specific to each school, the coaching team at Menlo lets you face your fears in a safe environment, as many times as you need to get it right.
Communications Training – Your time at Menlo includes getting personalized advice about your unique communication style, and how to best play to your strengths, from sought-after communications coach and former professional actor Eduardo Placer and his team.
Team-Based Interviews – To help you become confident speaking in front of a mix of people — like you have to for Wharton and a few other schools with team-based interviews — we organize live team-based interview sessions.
A Step-by-Step Approach to the MBA Application Process
40+ Comprehensive HD Videos to Guide You
You'll gain access to our full suite of high-quality videos, designed and scheduled to guide you easily and logically through the application process.
Because we've automated the coaching segments that are repetitive and generally applicable, you're able to get much more out of the highly personalized, unlimited, individual coaching sessions.
Whether you're working on a high stakes banking or private equity deal, traveling to your next consulting client, or ramping up for your tech company's next release, this gives you the flexibility to learn and cover the basics anytime, anywhere your busy schedule allows, without worrying about fitting in extra calls with us.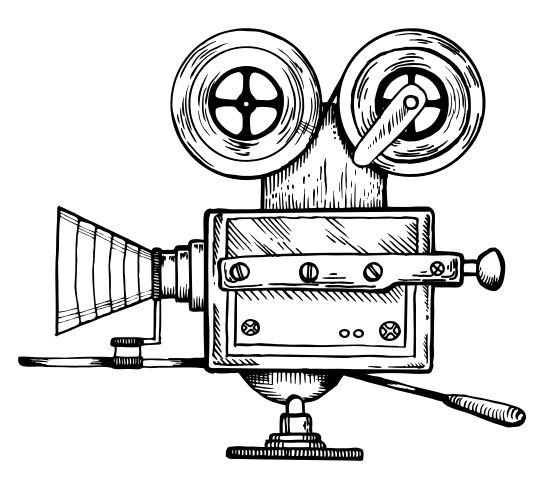 Sample Video: Classic Style for MBA Essays
High-Calibre Group Support
Because we're so selective when choosing candidates, your fellow Menlo Coaching cohort comprises an all-star team of future MBA graduates.
Learn from your peers, while connecting with and building a world-class, lifelong support network.
Whether you're struggling to find your people, or are already well-connected, the Menlo Network will open up new avenues for you.
"It was a very conducive learning environment where everybody was sharing what they knew […] And that was very helpful to know how others are preparing, how they're going to speak, how they're crafting their own versions of either the interview or their written application."

Roja, HBS Admit
"For someone like me who doesn't have a broad network of people who've gone through MBA programs, it was really nice to hear and get advice from people who are in the same situation."

Pete, Emory Goizueta Admit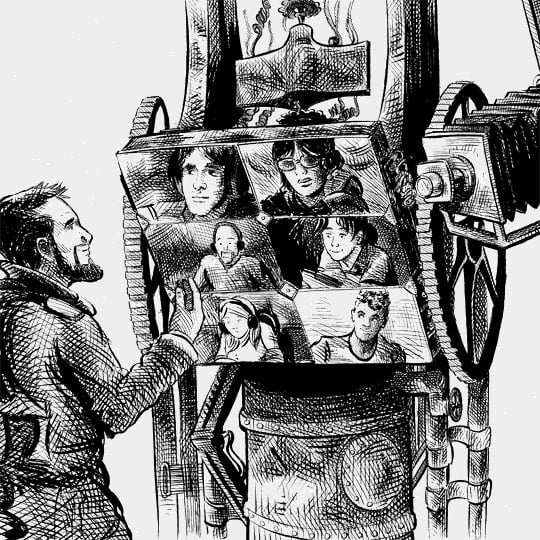 Ready to meet your MBA admissions dream team?