Private GMAT Tutor
One-on-one GMAT tutoring, delivered online, at your pace, and catering to your specific test-preparation needs.
Expert Online GMAT Tutors & Leading Methodologies
Chris Kane is one of the most experienced GMAT tutors in the industry and takes great pride in his approach to one-on-one test preparation.  He heads a select team of expert tutors who have truly mastered preparing students for this difficult exam.  When signing up with us for one-on-one tutoring, you can rest assured that you will be working with the best in the business.
At Menlo Coaching GMAT you get online tutoring in which the sessions create the most improvement possible and empower you to maximize your self-study time. We strive to help you:
Save time on your GMAT prep
Develop a structured, predictable study plan
Maximize your GMAT score
We offer a personalized approach with very specific assignments based on your diagnostic evaluation and what the tutor finds during the early preparation process. Depending on your starting point and your ultimate goal, we will map out the proper number of tutoring hours and make your preparation as efficient as possible. Many of the best candidates for business school have the least amount of time to spend on the GMAT, so we promise to make that precious time as productive as possible.
Menlo Coaching GMAT vs. Most Private Tutors
Too often, other GMAT prep tutors (even the most expensive ones paid per hour) get lazy and just sit down with their students, starting the lesson as follows:
Tutor: "So what would you like to work on today?" Student: "Well I guess we can go through these random missed questions."
NO! Tutoring should be a proactive process in which the tutors help students quickly find areas of weakness and then creates problem sets and lessons to fix those areas. However, this involves more work on the part of the tutor than most are willing to devote to a session, particularly when they are underpaid and doing it part-time for the big test prep companies.
Our Approach to Private Tutoring for the GMAT
Unlike many tutoring providers, we guarantee personalized sessions in which the tutor has prepared meticulously to help you maximize the value of that one-on-one time. Effective tutoring requires not only in-depth knowledge of every content area of the exam, but also intimate familiarity with all the official materials and questions, so that the tutor can immediately provide the most important takeaways from any missed question.
Our master tutors are like doctors: they can quickly diagnose why students are missing questions and immediately prescribe a program to improve before the next session.
What Makes Our GMAT Prep Better?
In over 16 years of teaching professionals from New York City and Washington D.C. to San Francisco, London to Hong Kong, and most places in between, Chris has worked with every type of student imaginable.  Helping a wide range of people succeed on this exam is a difficult task that takes a committed partnership between the GMAT tutor and the student.  Successful preparation starts with a deep understanding of what is really being assessed on the GMAT, what makes the test difficult, and what strategies and mindsets actually unlock this type of difficulty—knowledge that most generic GMAT tutors do not possess.
Most importantly, the GMAT is neither a content test nor an "exit exam."  It is a reasoning test that uses basic math and verbal content to predict your success in business school, which depends primarily on higher-order thinking skills—problem solving, pattern recognition, abstract analysis, good decision making, contrarian thinking, and other specific abilities.  Preparing test takers for this type of exam requires a particular expertise and approach that demands in-depth experience with thousands of official questions. Just teaching the underlying content along with "clever" tricks will not create any improvement above the 650 level, but this is what you get with most big test prep companies—Kaplan, Manhattan Prep, and Veritas Prep, among others.  To create substantive improvement in a student's test score above 700, we follow a set of important best practices that form our core tutoring philosophy and approach:
1. Figure Out What is Holding You Back
High quality exam tutoring should always begin with a thorough diagnostic evaluation. This process involves analyzing official practice tests, large official problem sets, enhanced score reports from actual tests, and other resources completed by the student. We use several additional proprietary tools to get started and quickly refine our analysis during the first few tutoring sessions together.  A good GMAT private tutor is like a top doctor: the tutor can quickly identify what is wrong and prescribe a plan to fix what ails that student. This is where our elite GMAT tutors really shine: an average tutor sees a missed question involving triangles and says "you need to learn your triangle properties better"; our tutors see exactly what flawed approach or strategy led to the incorrect answer (maybe a content issue but probably not!), highlight that error of thinking, and prescribe a collection of questions to improve and fix that weakness.

2. Create a GMAT Prep Plan Designed Specifically for You
Our individual study plans are made to fix the exact deficiencies noted during the diagnostic evaluation and early tutoring sessions. Overall, the plan efficiently improves content weaknesses, strategy deficiencies, and other problems with your mindset and problem-solving approach. Unlike many GMAT tutors, we know exactly what practice questions and drills should be used to fix certain issues, drastically speeding up the process. With almost every test taker, there are a few significant content weaknesses and we fix those early in the process with repetition as needed—the standard for understanding the underlying math content, core grammar, and basic logic is very high on the GMAT, so you cannot have knowledge weaknesses. However, fixing content issues is not a particularly hard part of GMAT preparation (although for some students with larger deficiencies, it can be time consuming). The hard part is figuring out why students are missing questions for which they have complete mastery of the underlying content and then developing strategies and mindsets to avoid those errors in the future. This is where our true expertise lies and where most GMAT tutoring falls short.

3. Use Only Official Resources for Practice and Homework
Because GMAT exam questions are made to carefully assess very particular skills, it is essential that you prepare using only official questions (i.e., authorized by the GMAC or "Graduate Management Admission Council"). Big test prep companies are notorious for creating questionable strategies and "tricks" that work on the questions they create for their resources, but then break down on real questions during the actual exam. When you sign up with us, you are gaining direct access to decades of experience deconstructing every official problem available. Using that experience, we have developed highly effective strategies and best practices to use on every variation of official GMAT questions. These strategies and best practices are taught in our sessions and then applied by you on exactly the type of questions you will see on the exam. Only through this type of intelligent and highly refined preparation can you really improve on the far end of the GMAT curve.

4. Hold You Accountable for Doing the Hard Work
While many people would love to just pay a large sum of money, attend a few classes, and score in the 99th percentile, successful GMAT preparation is mainly about YOUR hard work. To succeed on this exam, you must outperform and outwork a select group of exceptional people from around the world. Our tutors will identify exactly what you need to do to improve, assign very specific lessons and question sets to fix deficiencies, and then hold you accountable for completing the work. Be prepared: we are brutally honest with people about the required work ethic and whether you are doing what it takes to succeed. Good test prep tutoring will make that process as efficient as possible, but inevitably the process requires a real commitment to hard work, and we expect that from our students.
Who should use a private online GMAT tutor?
Private GMAT tutoring is the perfect option for students who have targeted weaknesses or want more personalized attention. Additionally, with one-on-one lessons, there is more flexibility in the schedule; we will work with you to build a study plan and lesson schedule best for you.
If you find that you need more general help with your test preparation, you might be a better fit for our group GMAT prep course. (Please note: Registration for the Winter 2021 GMAT Course is now open! Starts January 14, 2021.)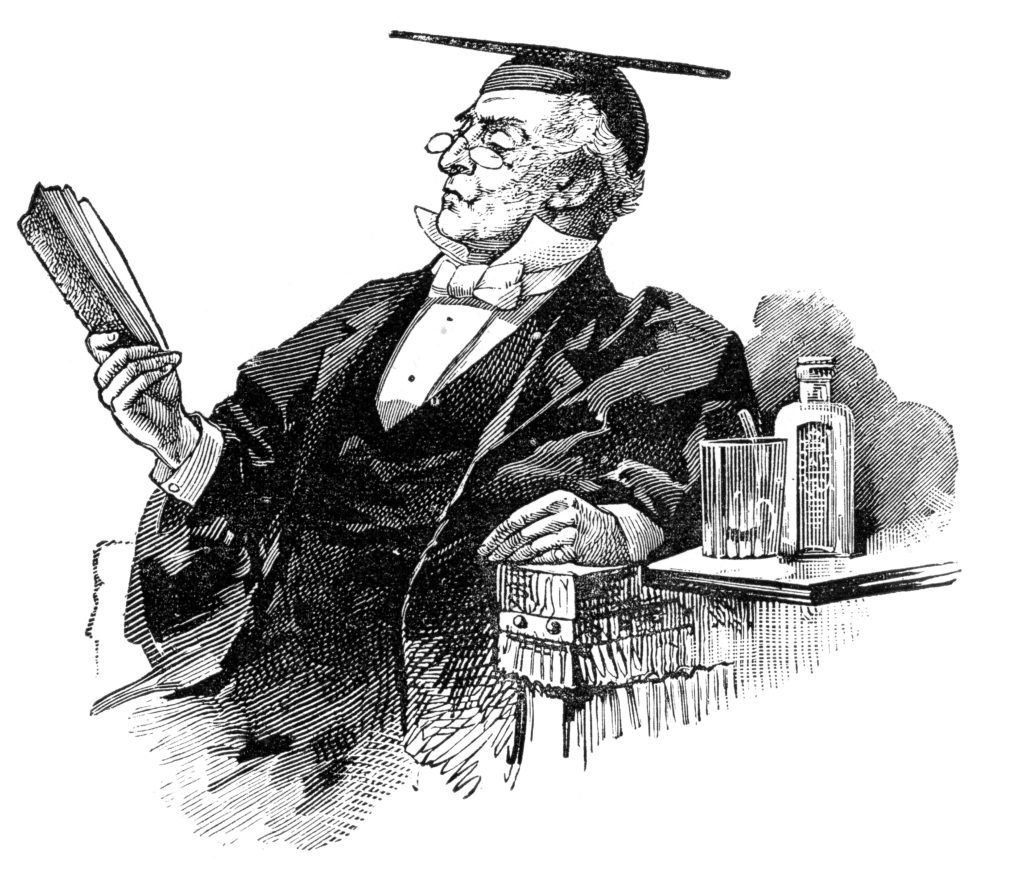 How much does GMAT tutoring cost?
Private tutoring from Menlo Coaching GMAT is $400/hour, charged only against actual session hours, not prep time.
To hear more about how our Private GMAT Tutoring could help you, contact us at [email protected]