Lists of Top Colleges in the United States, by Program Type
What are the best undergraduate universities in America? You'll notice that the colleges on these lists may appear in a different order than they do on other ranking sites. We're skeptical of formal ranking systems for colleges for the same reason we're skeptical of MBA rankings. That said, we acknowledge that the most selective and famous schools in the US have gained their prestige for good reason, and they do represent the top tier of elite undergraduate institutions.
First up, the top universities across a range of academic disciplines. These are the most selective institutions in the world and are all places that foster an intensely curious academic atmosphere. Gaining entry into one of these top universities means joining a concentrated community of brilliant minds wrestling with big questions. These institutions produce a disproportionate number of lifelong leaders in business, medicine, politics, technology, law, engineering, science, academia, writing, and more.
Only a tiny sliver of top students in the world are academically eligible for admittance to these universities. When considering the strongest fit for you, we advise that you focus not on their acceptance rates or media coverage, but on the specific, distinctive opportunities and cultures each can provide.
Top 20 National Universities
Harvard University
Columbia University
Princeton University
Yale University
Stanford University
University of Chicago
California Institute of Technology
Johns Hopkins
Northwestern
Duke University
Dartmouth College
Brown University
Vanderbilt University
Rice University
Washington University in St. Louis
UCLA
Emory University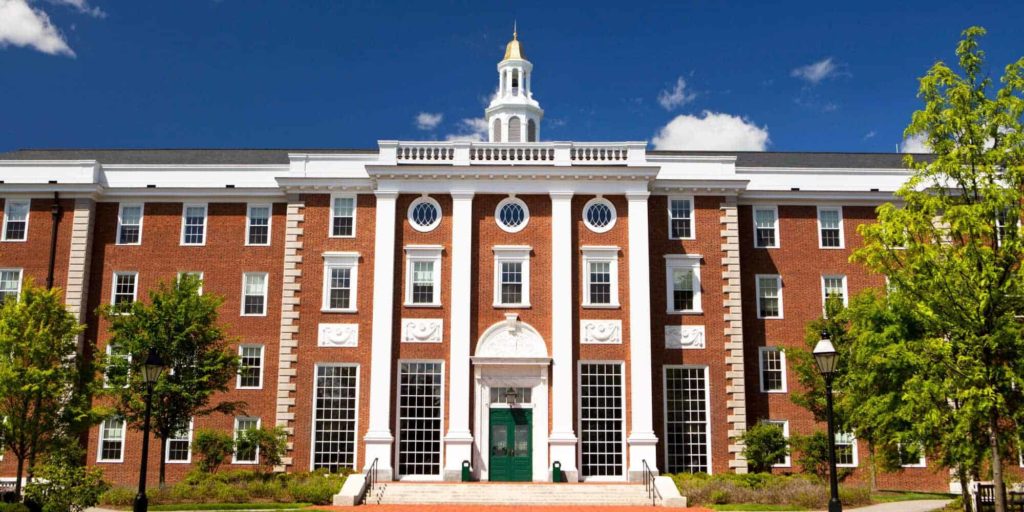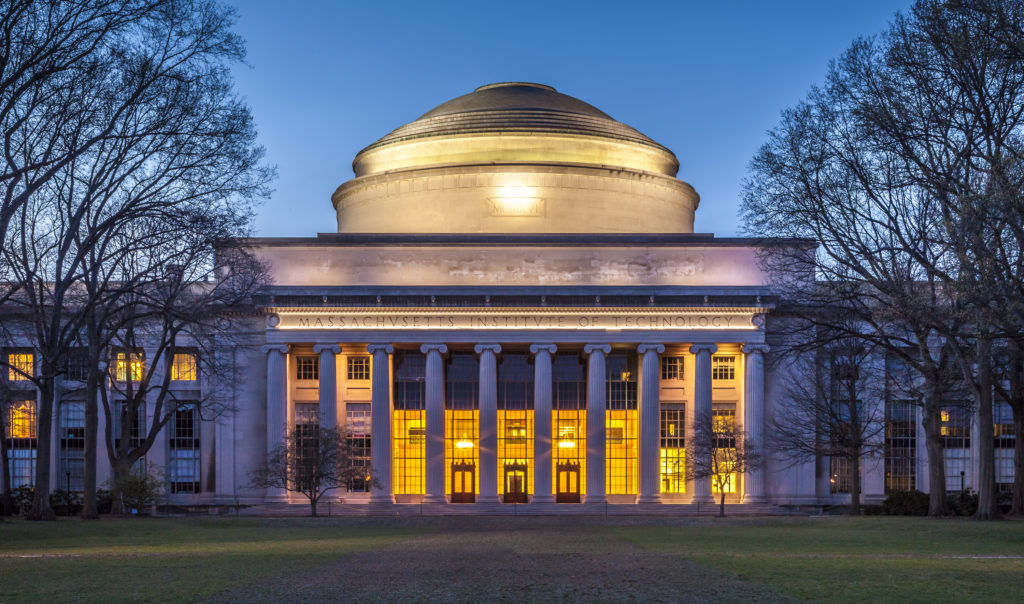 Liberal Arts Colleges
Liberal Arts Colleges have been gaining greater and greater traction over the last few decades. They are frequently endorsed by innovative and disruptive business leaders, who appreciate the versatile impact liberal arts grads can make. More students each year are deciding to attend one of the below colleges even over one of the top National Universities. And they have good reason to do so: if you're looking for a fiercely intellectual but more intimate college community, a LAC might be an ideal fit. These colleges often distribute their resources more evenly between academics, research, and other opportunities. They care to accept students who are keen to engage in cross-disciplinary dialogue and proactive about exploring their own curiosity. They're also extremely difficult to gain entry to and expect top-caliber applicants.
Top 10 Liberal Arts Colleges
Williams College
Amherst College
Swarthmore College
Pomona College
Middlebury College
Bowdoin College
Wellesley College
Claremont Mckenna College
Carleton College
Hamilton College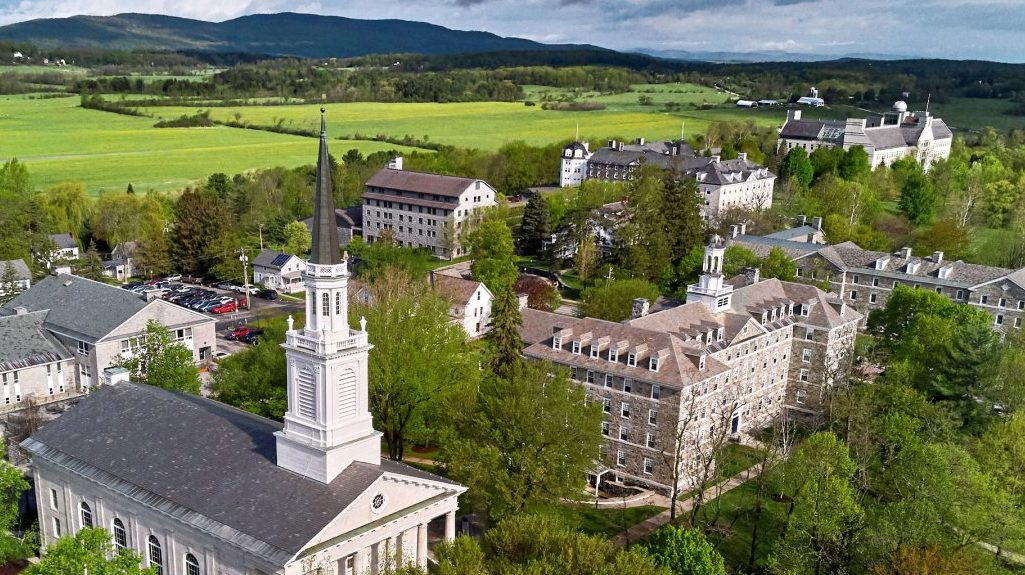 Undergraduate Engineering Programs
Engineering holds a unique place in American Higher Education. When compared to other prestigious fields like medicine and law, engineering offers a faster pathway toward professional practice. It is also a highly research-based but simultaneously practical field of applied science. Given the technical mastery and drive to solve complex problems that an engineer's education instills, engineers often achieve remarkable success not only in industry, but in academia and business leadership too. If you're an ambitious young maker looking to work on world-changing inventions, the following universities will give you unparalleled access to facilities, equipment, and mentors working on groundbreaking engineering projects.
Top 10 Undergraduate Engineering Programs
Stanford
Georgia Tech
Cal Tech
UIUC
Purdue University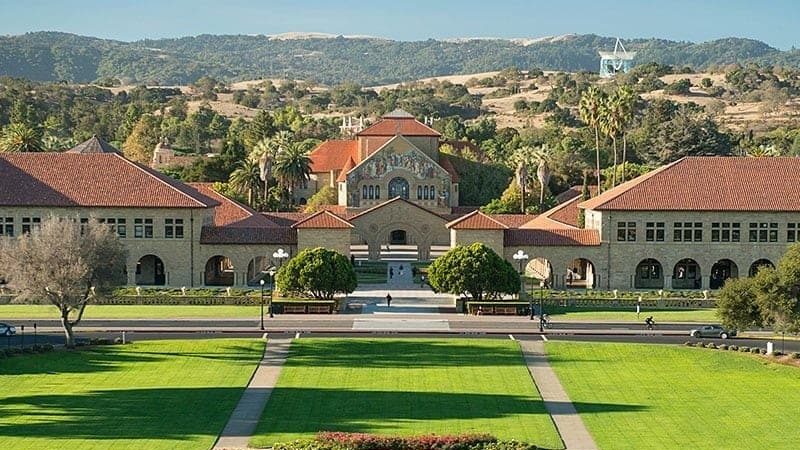 Undergraduate Business Programs
An interesting and long standing phenomenon is that top private universities in the USA tend to have no undergraduate business degree program. Instead, these universities might offer B.S. or B.A. degrees in disciplines like Economics. If you're looking for more hands-on and project-based business work with less theory, though, you may be drawn to the select few programs that offer the top tier of undergraduate business programs. These institutions tend to produce go-getters with high-impact hard skills who are immediately equipped to make a splash in professional settings ranging from startup to corporate. These programs foster entrepreneurship and place an emphasis on cultivating networks. Each of them has certain relationships with specific firms, and uses these to create pipeline opportunities for graduates. Those of you with A-grade profiles who are interested in getting a running start in the business world should consider the following options. 
Top 10 Undergraduate Business Programs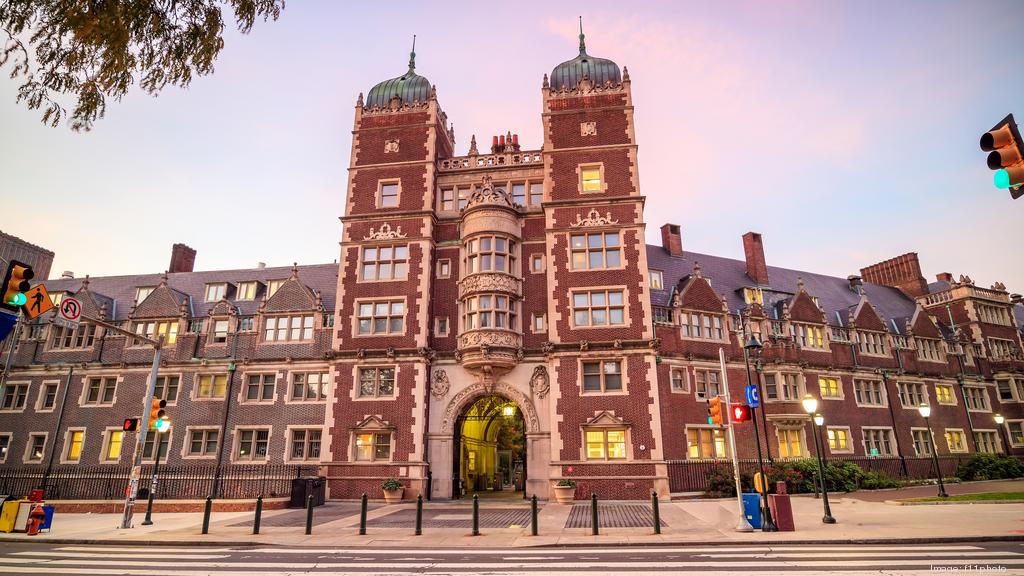 What are your chances at getting into top colleges?
Check out our College Admissions Calculator–you'll receive personalized feedback about your undergraduate admissions candidacy.
Or contact us directly to get a conversation going.