Your Chances at the GSB: Stanford MBA Acceptance Rate & Other Factors
Special Note for Round 1, 2022 Applicants Invited for an MBA Interview
Wondering about your chances now that you've been invited to an interview?
Unfortunately, there's no way to answer to this question with certainty, as business schools do not publish figures on interview invites.
It is safe to guess that MBA programs interview approximately double the number of people they intend to admit. In crude terms, this means that your chances of acceptance are good—around 50%.
But remember that there are other factors at play which are not reflected in this generalized statement:
The post-interview decision will still depend on the strength of your application: outstanding applicants will have a better chance both pre- and post-interview.
Less competitive applicants—with lower GMAT scores, sub-optimal employers, and a less prestigious undergraduate degree—will be under more pressure to impress than a highly competitive applicant.
Anyone can have a surprising interview—for better or for worse.
Regardless of your initial application, your next step should be to prepare as effectively as possible for your MBA interview—with someone who has interview experience and an understanding of the program you're applying to.
Menlo Coaching offers personalized, professional MBA interview preparation, tailored to your specific target programs.
The number one question on the minds of most business school applicants: Which schools can I get into? Especially if those schools have low acceptance rates, like the ever-competitive Stanford Graduate School of Business. To help answer your questions, we've put together some fast facts covering key admission factors to help you determine your odds of getting accepted into Stanford GSB.
If you're wondering how difficult it is to get into the Stanford GSB, then you've come to the right place. On this page, we'll give you a quick overview of what it takes to get into the Stanford Graduate School of Business (GSB) and help you understand whether your profile is a good fit for the Stanford GSB MBA program.
(Note: This page highlights Stanford's full-time MBA program.)
Fast Facts: Stanford MBA
| | |
| --- | --- |
| Acceptance Rate | Does not disclose |
| GMAT Average | 737 |
| GPA Average | 3.76 |
| Avg. Years Work Experience | 4.9 years |
Note: As many MBA programs elected not to release acceptance rates for the class of 2024, some of our reported acceptance rates are based on our best estimates.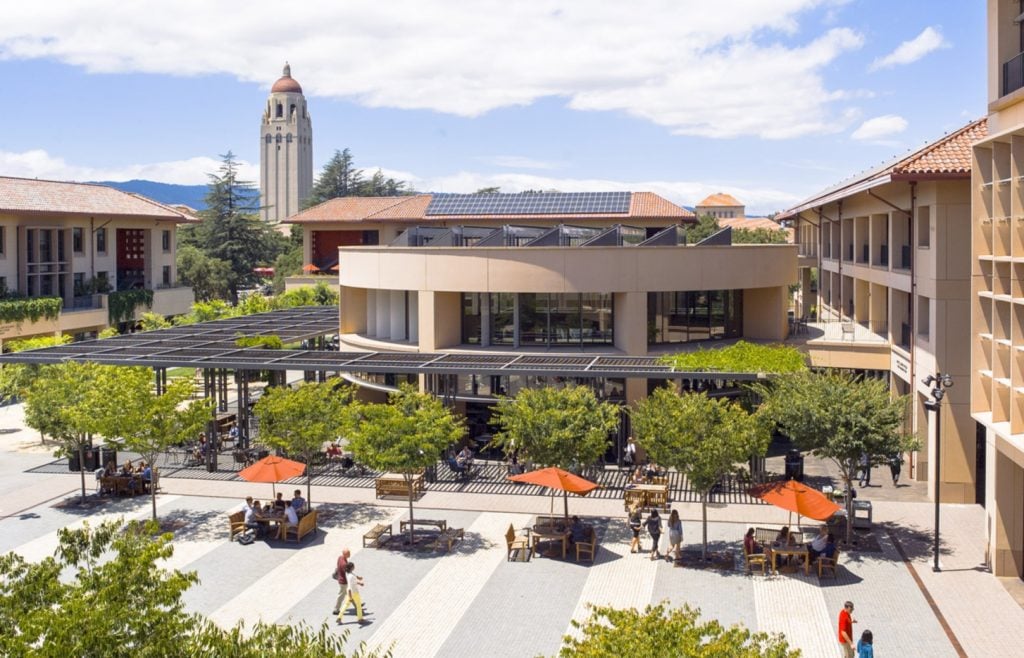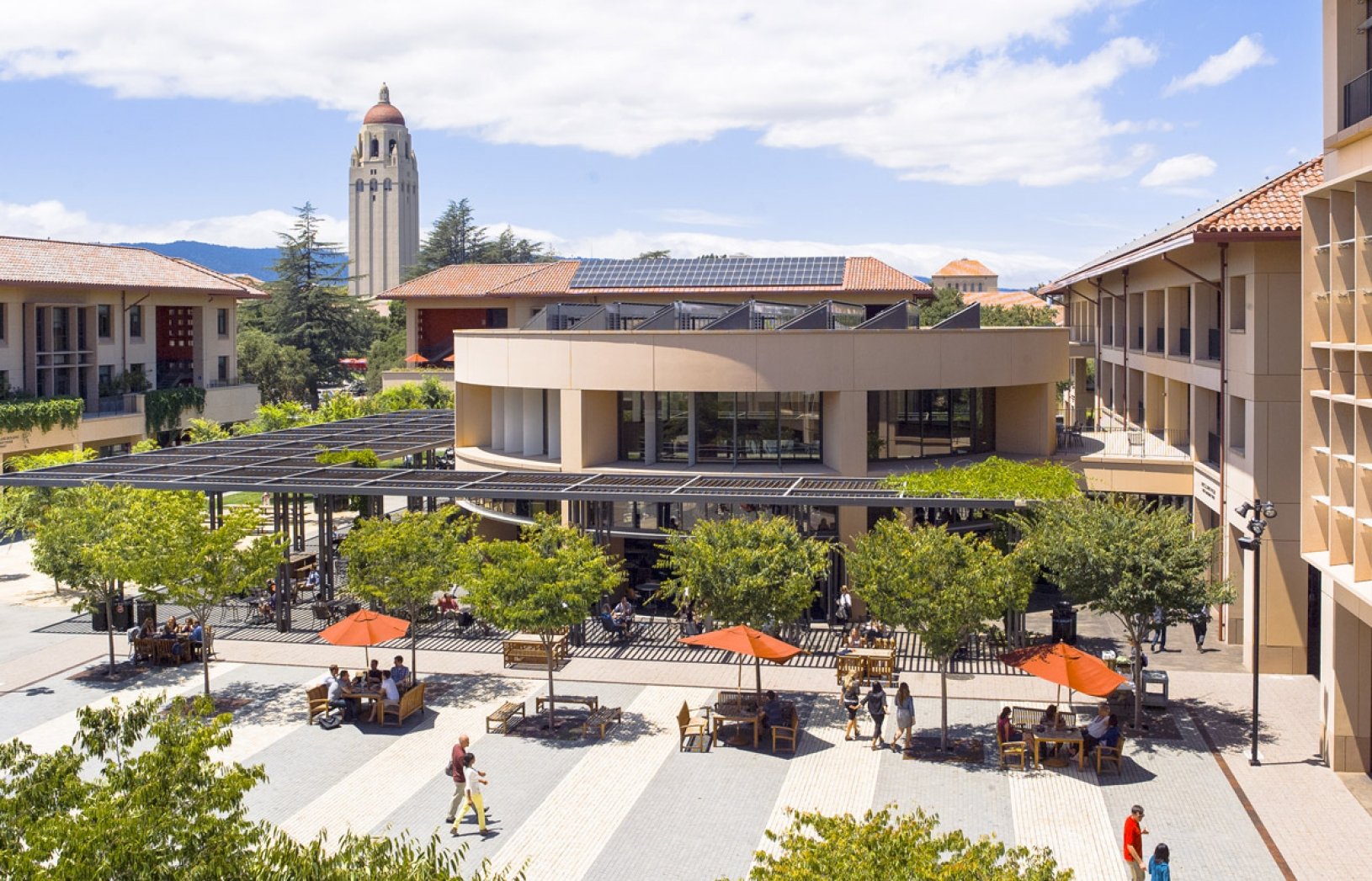 ---
Undergraduate Majors Represented in Stanford's MBA Program
The top undergraduate majors represented in Stanford's MBA program are Humanities/Social Sciences (44%), Engineering/Math/Natural Sciences (37%), and Business (18%).
Top Undergraduate Universities from Stanford's MBA Class
The undergraduate universities most represented in Stanford's MBA class profile are:
Harvard University
Stanford University
Yale University
The University of Pennsylvania
Columbia University
Brown University
Dartmouth College
Princeton Univerity
Duke University
Georgetown University
More Acceptance Rate Pages:
If your undergraduate college is listed above, that means that Stanford has accepted many applicants with your education background in the past. It also shows that candidates who have gone to these schools have considered applying to Stanford, and it is one indication that the business school has found students who have completed their undergraduate education at these universities to be successful.
Stanford's Top Pre-MBA Industries
Stanford's top pre-MBA industries are investment management/pe/vc (20%), consulting (17%), technology (14%), and government/education/nonprofit (8%).
Looking at the pre-MBA industries shows you whether your profile is well-represented at Stanford. Don't worry if you don't see your industry on the list—there might not be many students enrolled from your industry simply because many candidates didn't apply to the program in the first place. Take a look at one of our clients who was admitted to the Stanford MBA program with a nontraditional background.
The same goes for the pre-MBA employers data we've provided below.
Top Pre-MBA Employers Represented at Stanford
The pre-MBA companies that are most represented in the Stanford MBA class are:
Boston Consulting Group (BCG)
McKinsey & Company
Bain & Company
Deloitte (& Monitor)
Amazon
Bain Capital
Goldman Sachs
TPG
Accenture
Carlyle Group
What does Stanford value?
Stanford look for the most promising students in terms of intellectual vitality, demonstrated leadership potential, and personal qualities and contributions.
Interested in finding out more about Stanford GSB? Visit our Stanford GSB overview page.