MBA Basics
For MBA newcomers: learn more about how a business degree can impact your career, how you can achieve a work-life balance with the MBA, and whether the timing is right for your candidacy.
Pursuing an MBA
If you're thinking about pursuing an MBA, you might have some basic questions about the degree and how it can impact your life.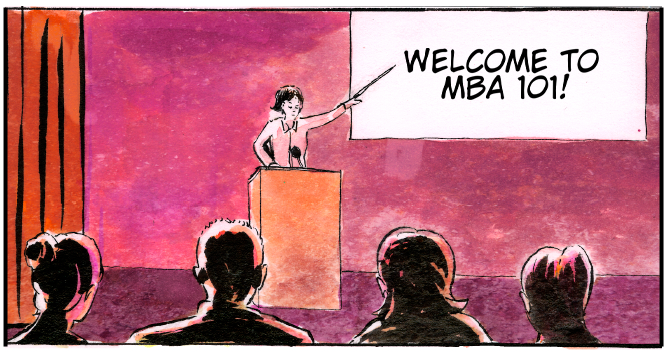 Let's start at the beginning: what is an MBA and what can it do for your career?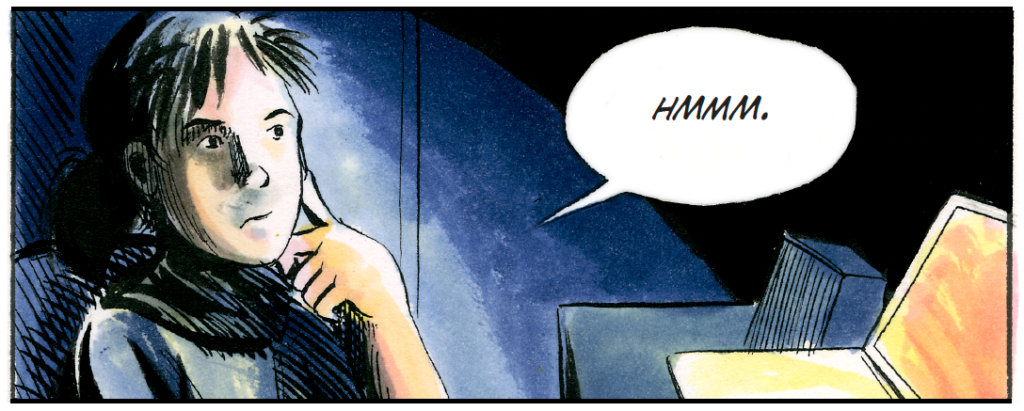 Deciding whether to invest in an MBA can be a difficult decision, especially if you already make a good salary. Learn why an MBA can be a great choice for your financial and professional life.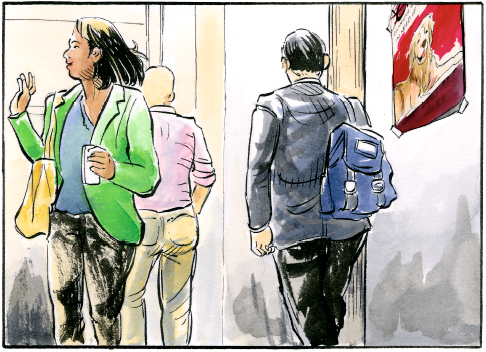 There are many costs involved in getting a Master's in Business Administration ranging from tuition fees to campus living costs to textbook expenses. Learn more about how these add up.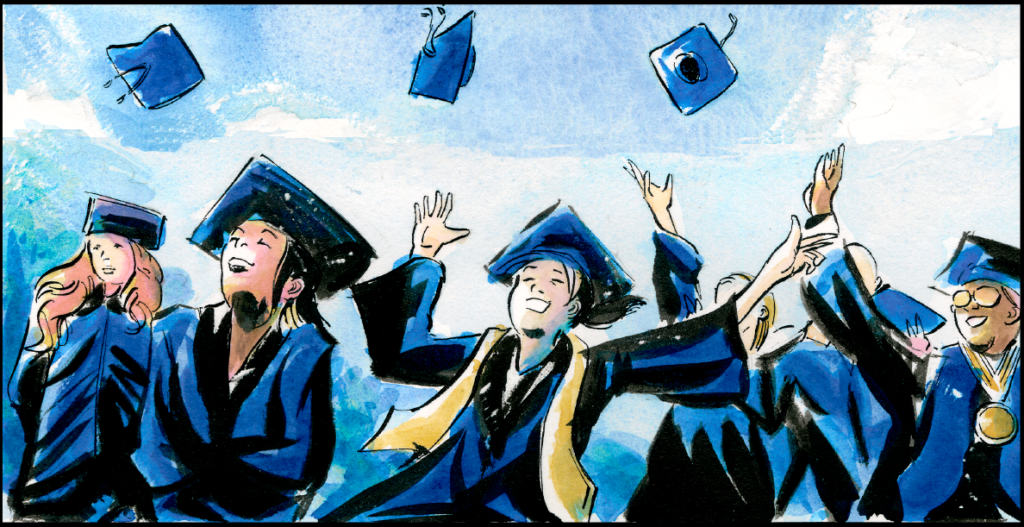 Wondering about the long-term benefits of an MBA? In this article, Harvard Business School graduate Jamie Cheney discusses the value of an MBA—even if you don't yet have a clear career path in mind.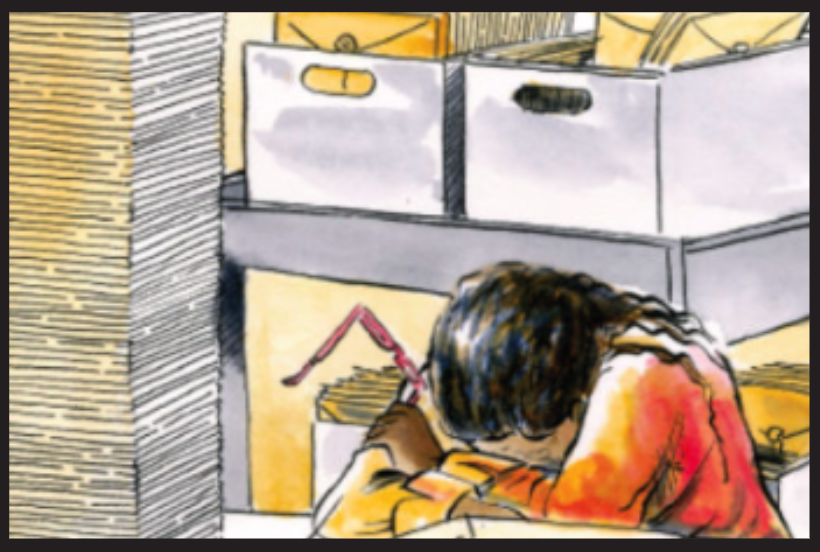 Yes, maintaining a healthy work-life balance is possible after an MBA. Learn more about securing a flexible schedule in your post-MBA life.
Different Kinds of MBA Programs—And When to Apply
Once you've figured out whether you want a full-time, part-time, or EMBA program, you will need to decide on the timing for your MBA application.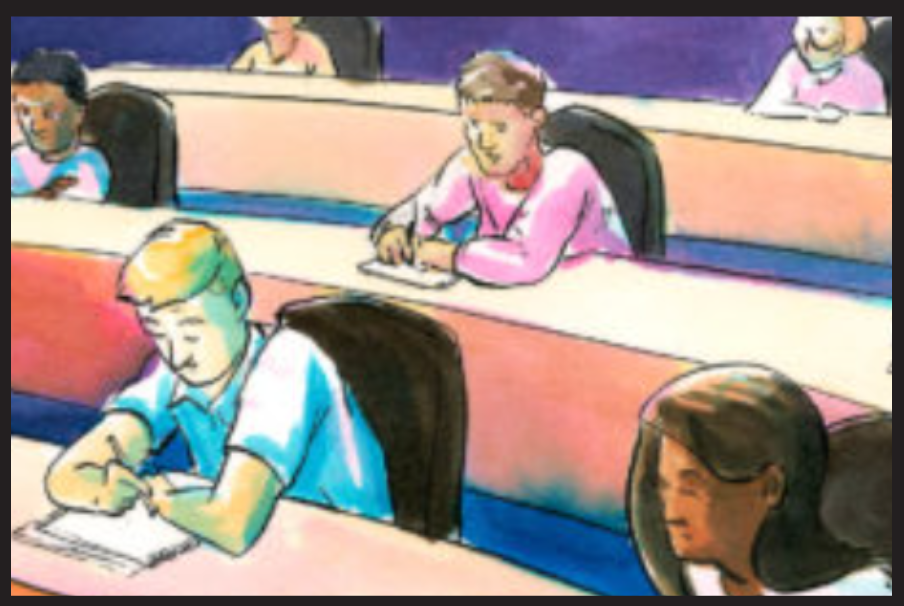 EMBA vs part-time vs full-time: what are the differences between these programs, and which type is the right option for you?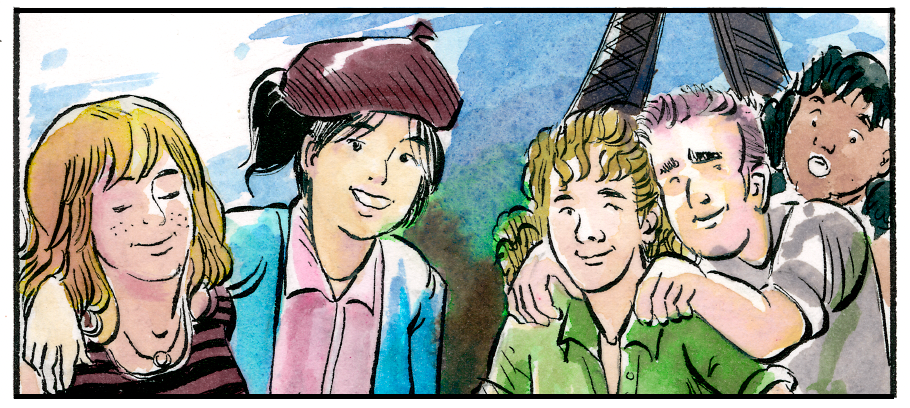 Are you an undergraduate ready to complete an MBA right after college? While work experience is necessary for a traditional MBA, deferred MBAs might be right for you.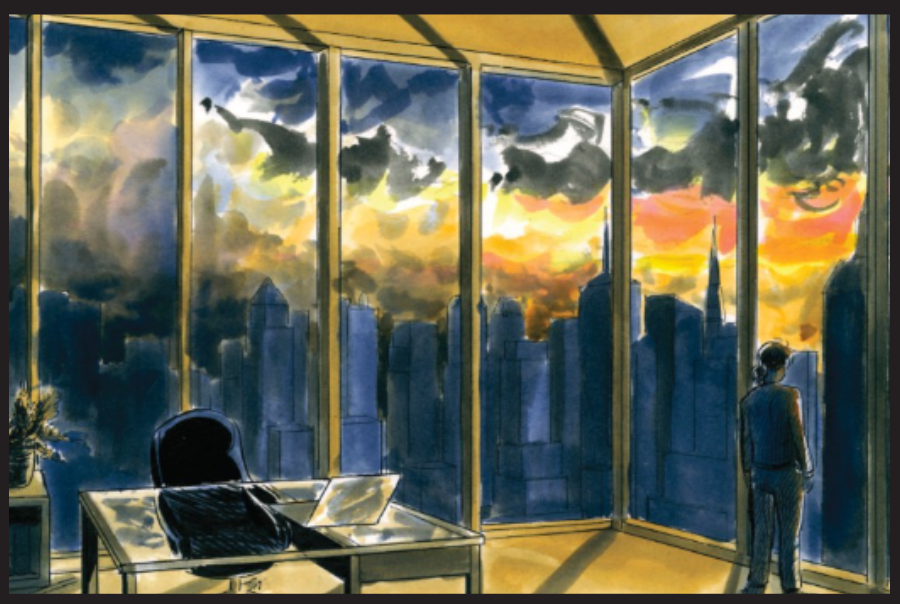 If you're considering an Executive MBA but you don't know where to start, look no further. Find everything you need to know about EMBA programs in our comprehensive guide!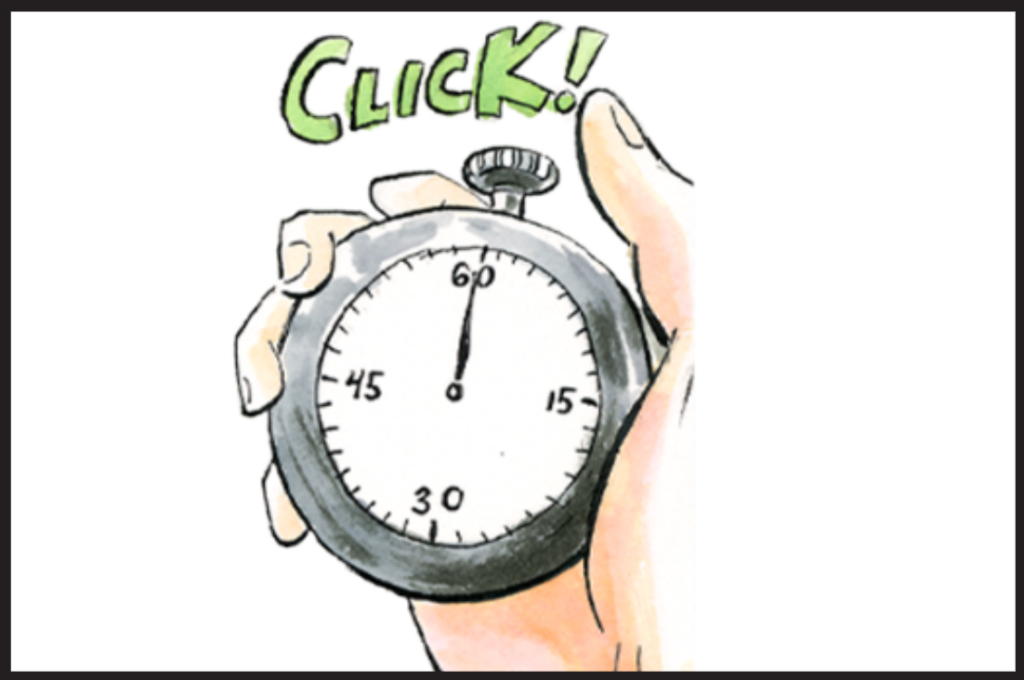 Round 1, Round 2, or Round 3? Deciding when you should apply is a crucial, strategic first step to submitting a successful MBA. application. Do you know which round is best for your profile?
Looking for Expert Insights?
With decades of combined experience, our team of MBA admissions consultants has answers to your questions.