The Wharton School Introduces New ESG and DEI Concentrations
The Wharton School recently expanded its curriculum, announcing the introduction of two new official concentrations: Environmental, Social and Governance Factors for Business (ESGB) and Diversity, Equity and Inclusion (DEI).
The Curriculum Innovation and Review Committee (CIRC) at Wharton approved the addition of these concentrations, available at both the undergraduate and MBA levels. The first batch of students pursuing ESGB and DEI will graduate in May 2025.
Deputy Dean Nancy Rothbard expressed her excitement, stating, "We are proud and delighted that Wharton will be offering these new concentrations and majors, supported by the School's world-class evidence-based curriculum. We look forward to seeing what our graduates accomplish."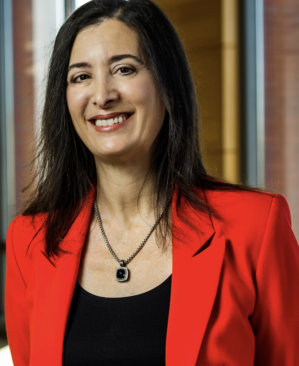 The decision to introduce these concentrations stems from growing interest among students in the emerging business frameworks of DEI and ESG. Wharton's new ESGB and DEI coursework will prepare students for the new realities of leadership in creating and managing inclusive and stewardship-oriented organizations.
The DEI concentration/major, a new addition for MBA and undergraduate students, will be administered by the Management department. Coursework will delve into organizational issues such as equality and discrimination. Corinne Low, Assistant Professor of Business Economics and Public Policy, affirms the significance of this initiative, emphasizing the impact Wharton graduates with a DEI major can make in driving diversity, equality, and inclusivity in global companies.
The existing Business, Energy, Environment and Sustainability concentration/major, highly popular among students, will continue as a specialization within the new ESGB concentration/major. Additionally, a new specialization called Social and Governance (SOGO) will be introduced. MBA students will have the opportunity to pursue a major in SOGO. ESGB will be jointly administered by the Legal Studies and Business Ethics, Management, and Business Economics and Public Policy departments.