McDonough School of Business Welcomes 2nd MiM Class
Georgetown University joins a short list of top US business schools offering a Master in Management (MiM) program that helps current or recent college graduates, especially ones from non-business backgrounds, to complete a one-year degree that will open up new career possibilities in business.
Historically, the MiM program has been a European phenomenon, based in part on the fact that undergraduate business school is much less common in Europe, and the fact that the three-year degrees offered in many European countries leave a desire for students to pursue further education before beginning their career.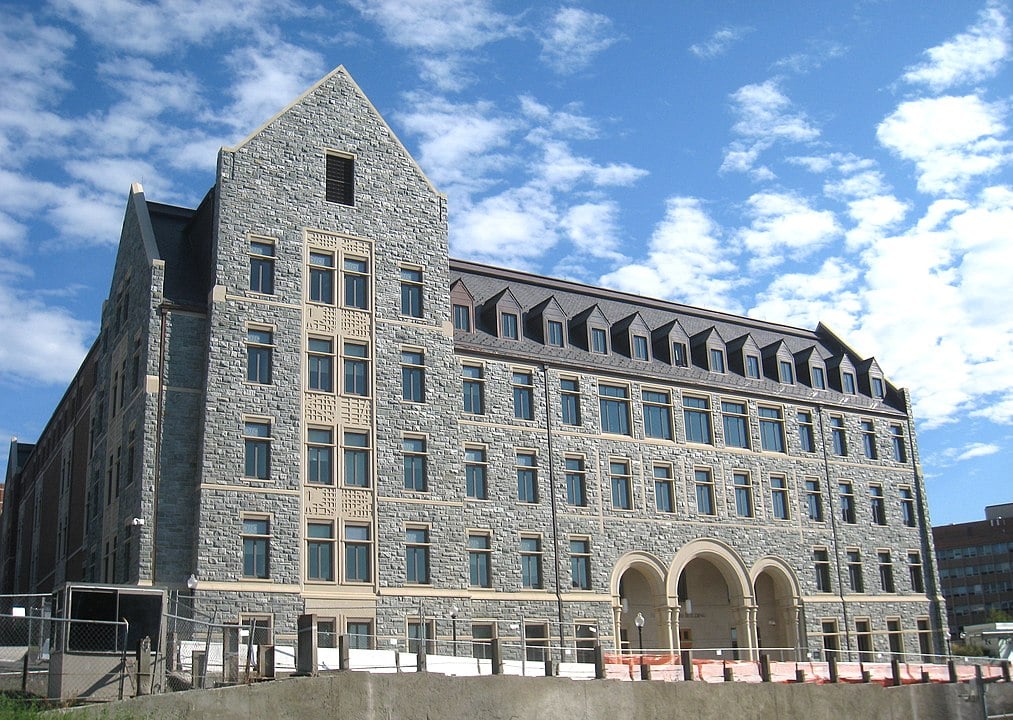 As detailed in Georgetown's release about the MiM Class of 2021 profile, they have admitted a class that is diverse in many ways:
60% of students are women.
Students come from 21 different countries, including Saudi Arabia, Spain, Venezuela, Morocco and New Zealand.
The majority of students come from non-business backgrounds, with almost half coming from different majors in the humanities and social sciences.
Not only does Georgetown University recruit a very diverse group of students, the first year of the program has achieved impressive employment results. Some of the first graduates of the Georgetown MiM program have secured very attractive jobs in fields including advisory services (EY), strategy consulting (PwC), and private equity investing (HALO Growth Ventures).
For more information about the Georgetown MiM, visit their website directly: MiM Overview.