First-Class Partners in Education
Menlo Coaching offers a comprehensive coaching solution for students targeting elite colleges and universities.
From entrance exam preparation to profile development to essay writing, we help applicants identify and communicate their unique value to admissions committees.
Our team of accomplished tutors and coaches are hired for their expertise in pedagogy, their familiarity with the competitive admissions landscape, their knowledge of career paths, and their fundamental skills in writing and storytelling.
For a select group of clients, we offer specialized educational consulting services for individuals and groups. These bespoke admissions consulting services cater to socially or politically prominent individuals, as well as members of foundations and family offices.
Former Menlo Coaching Clients
Menlo Coaching has provided bespoke admissions consulting services to a wide range of clients across the US, Asia, Latin America, Russia/CIS, and Europe, including—
Family businesses managing $500M to tens of billions of dollars
Leading figures in the media and in the life sciences, automotive, mining, manufacturing, retail, real estate, construction, telecommunications, and banking industries
Individuals and individuals with family members in minister-level posts of G20 governments; with top secret security clearance; and who work personally with heads of state, as well as other politically exposed persons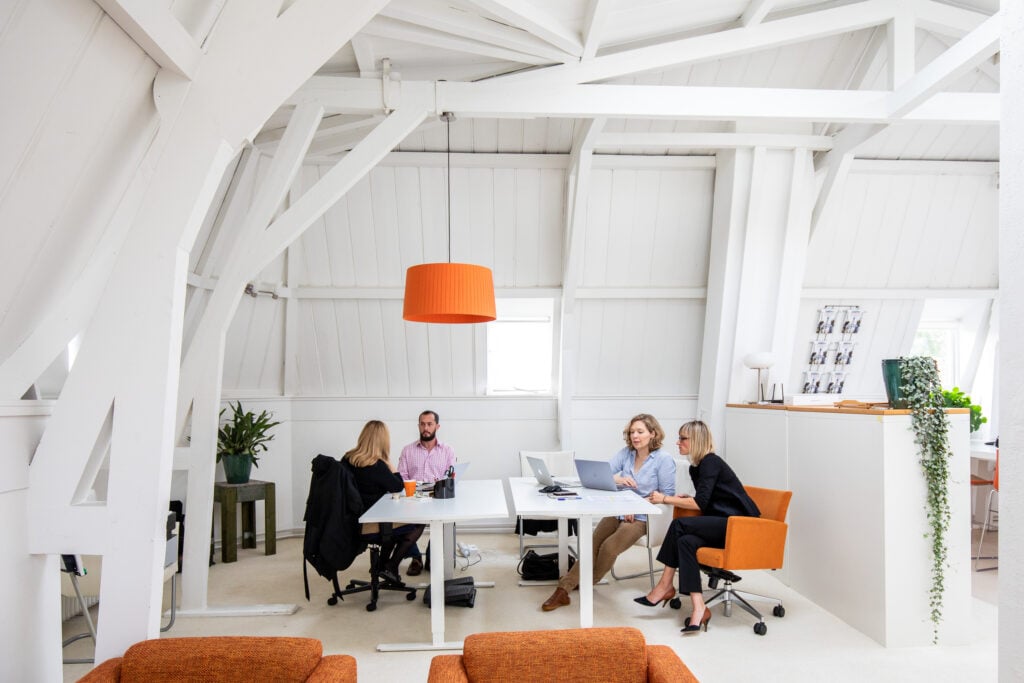 What Can I Expect When Working with Menlo Coaching?
An Exclusive, High-touch Experience
We personalize our services to meet every client's specific needs, including tailored strategies, resources, and ongoing feedback for individuals, as well as info sessions, guided workshops, and specialized training for groups.
Personal Connections
In order to gain a holistic understanding of the applicant, our service includes in-person intensives lasting 3 to 4 days. These face-to-face meetings include not only coaching hours (personal story development, essay strategy) but also interactions with potential recommenders, peers, and family members.
Time-Saving Solutions
Our structured approach to the admissions process helps our clients manage their busy personal and professional lives alongside their applications. Because our service emphasizes project management for every phase of the admissions process—test prep, profile development, and application writing—clients save time and money.
Discreet Service
Bespoke consulting services are always delivered in the strictest confidence.