Free Email Course on MBA Admissions
Thinking about applying to a top MBA program? Feeling overwhelmed by all the information available from school pages, blogs, forums, and other online sources? Are you unsure of when—and how—to start the application process?
Our email series can help. Designed as a direct-to-inbox curriculum by the best MBA consultants in the industry, our emails are broken down into modules that walk you through everything you need to know about the MBA admissions process, from start to finish.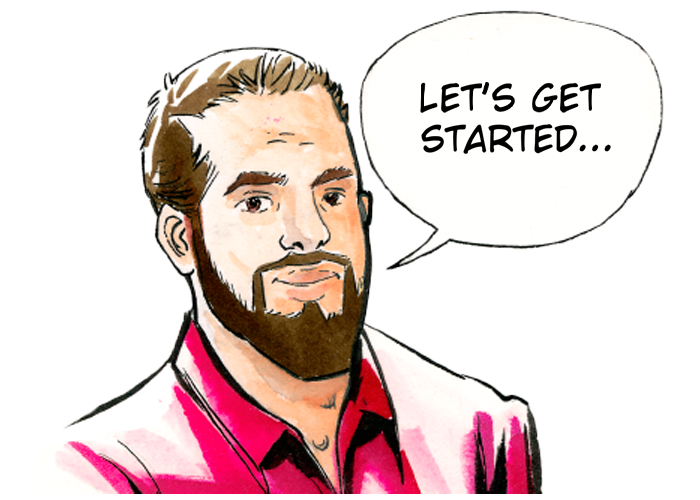 Expert MBA Knowledge, Delivered to Your Inbox 📨
Content Includes
MBA 101—the value of an MBA to your career
GMAT Study Tips & Strategies—earning a great GMAT score
MBA Admissions & Application Resources—how to win admission to a top MBA program
MBA Admissions Consulting—the role of MBA admissions consultants in the process
Features
An email series written by the best in the business. For the past four years, Poets and Quants ranked Menlo Coaching founders David White and Dr. Alice van Harten among the world's top 20 best-reviewed MBA admissions counselors. In fact, P&Q ranked David #1 and Alice #3 in the world in 2018, during their second consecutive year of top-five rankings.
Content when you need it. By default we'll start you at the beginning of the series, but you can skip any module, anytime. Change your mind? You can easily go back to a previous module and pick up where you left off.
Weekly delivery. We won't swamp you with emails—instead, you'll get a steady stream of weekly educational content, giving you time to think through the process as you go.
Curated reading. Most emails will be accompanied by further reading materials, allowing you to learn more about the topics most interesting to you.
Added bonus. By signing up for our free email series, you'll automatically be registered for Menlo Coaching exclusives like our GMAT score report, our MBA profile and industry data, and our graphic novel. That means when you request add-on content, it will be delivered to you directly—no confirmation steps or extra hoops.
Expert MBA Knowledge, Delivered to Your Inbox 📨